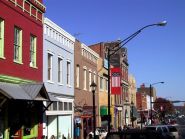 Soccer Poet HQ
Athens is renowned as one of this nation's very best college towns and it's easy to see why. Music, art, restaurants, nightlife, outdoorsy stuff, indoorsy stuff, preppies, hippies, writers and oh yeah, one very cool and beautiful university with the nation's most beloved mascot. I mean Athens is home to R.E.M. What more proof could you need? Athens offers something for everyone and that makes it the perfect landing pad for the mothership Poet.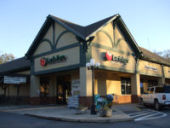 Earth Fare Grocery
Hippie food rocks, and Earth Fare has a killer lunch buffet that I frequent at least once a week. In addition to the salad bar and hot food bar, they also sell some darn fine sushi. Earth Fare also has an organic remedy for every problem your body could possibly encounter.

YOFORIA
Since its opening in the fall, Yoforia has become an Athens hotspot. If our players could adopt a store, Yoforia would be the runaway choice. It's a pay-by-the-ounce, build-your-own yogurt sundae place with more deliciousness than one building should be able to hold. You can always find some Bulldogs at Yoforia after our home games. If you visit Athens, be sure to put Yoforia on your to-do list. It's at the corner of Five Points next to Jittery Joes. It'll put a big smile in your tummy.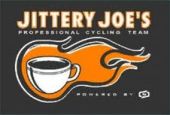 Jittery Joe's
Most mornings we just brew up a pot of cheap coffee at Soccer City. But if we're feeling especially good about ourselves, Robin and I will take a quick trip down to The Jit and treat ourselves to some of their special brew. The Jit is what a coffee house should be -- a great place to read, browse or just hang with a friend. The servers are exceptionally cool and they've all got that earthy, give-peace-a-chance vibe goin'. There are 5 locations in Athens, but I'm particularly fond of the one on the Five Points.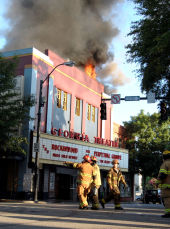 In the News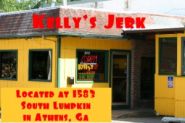 Kelly's Jerk
Kelly's Jerk – I love jerk chicken and Kelly's serves it up tasty and eye-waterin', sweat-bead-drippin', snot-runny spicy. Also a favorite of a certain soccer legend I work with.