Reads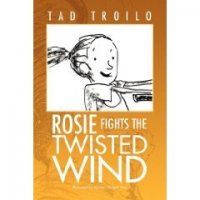 Rosie Fights the Twisted Wind

One of my best buddies from high school, Tad Troilo, happens to be exceptionally talented. He's a brilliant musician, songwriter, playwright and now, children's author. You can buy his first book at local booksellers, online at Amazon, Barnes & Noble, or by clicking on the book cover to the left and the good folks at Bookpeople will set you up. You can also follow him on Facebook at Rosie Fights the Twisted Wind.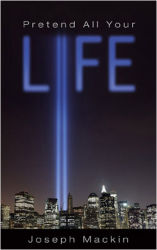 Pretend All Your Life

As it turns out, there was another author in my high school, but back then he was more famous as a soccer player. We always knew he had a book in him. Joe Mackin's debut novel, Pretend All Your Life, is getting rave reviews and I happen to love it. You can read more about Joe and order his book by clicking the link below.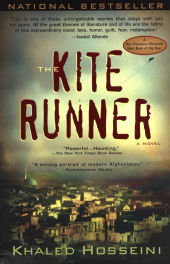 The Kite Runner


So the first 199 pages are excellent. At page 200 it starts growing into possibly the best novel I have ever read.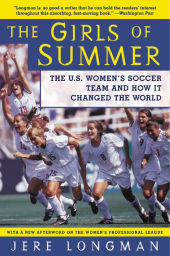 The Girls of Summer

Remember the summer of '99 when Mia Fever was running rampant, everyone wanted two fillings, and Brandi Chastain's sports bra was on the cover of virtually every magazine on the planet? Longman cleverly weaves the story of that championship match into the remarkable history of the U.S. Women's National Team, from its most humble beginnings in the early 1980s to its apex moment of defeating China in front of over 100,000 fans in the Rose Bowl. It's a flat-out awesome book! I am such a fan that in 2001 I ordered 20 copies from Amazon and handed them out to my team as mandatory reading. (In case you're wondering, that was the same year that Embry-Riddle won its first conference and regional championships. Just sayin'.) If it was up to me, this book would be required reading for every player who shows up at college expecting her free pair of boots and four sets of training gear. Everything our players now have can be traced back to the struggles of our country's very best players when no one was paying attention.