Tunes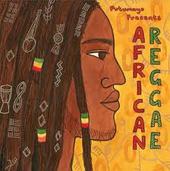 PUTUMAYO MUSIC
I stumbled onto Putumayo CDs at a fair-trade store in Little Rock, AR. The store had one of those headphone listening kiosks so I gave one a listen. Five minutes later I was at the counter buying that CD and two more. A few weeks later I was on-line buying three more. If you thought reggae was a Marley family monopoly that had to come from Jamaica, then you need to get your hands on some of these suckers that sample reggae from wherever the drum beats funky. I recommend you start with the Reggae Around the World CD and go on from there. You can access the Putumayo site here. Listen, enjoy, and feel that reggae beat.

Radio Margaritaville
Yeah, you've probably heard of Jimmy Buffett. I'm pretty sure God gave him my job by mistake and I'm a little upset about that. Anyway, you can listen to Jimmy all day at Radio Margaritaville.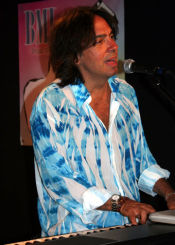 James Slater's 'Key West Address'
James is an uber-successful songwriter and if you're a fan of country music, you've heard someone singing one of his songs.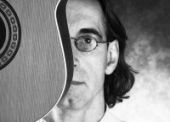 Joe Doiron - Songwriter, Father and Brave Canadian
Joe Doiron is a Canadian songwriter who won the Grand Prize in the 2005 Nashville International Song and Lyric Competition with his contemporary ballad 'Picture This.' Tens of thousands of aspiring songwriters enter that competition but Joe outwrote them all. That means he is Luh-Jit! He's also one very cool dude who has provided me with many valuable lessons about the craft of songwriting and inspired me to keep plugging away, even when all seems lost. He's also a Bethany guy and therefore we love him even more.